"In finding you - I found me"
Follow your path,

align your soul.
Our eternal search for self.
"Everything is timing"
Click on music symbol bottom (R) corner
Welcome from
​​Ernest M. Henry
​
Author
Twin Flame & Soul Alignment Sessions/Readings
Spiritual Alignment Coach
Intuitive Empath
Trance Channel Medium
Reiki Master
Aura Soma Practitioner
Mind Body Spirit Festival - Darling Harbour, Sydney
May 20-23rd 2021
Visit me on Stand C29
Book your sessions/readings in advance
​
Monthly Twin Flame / Soul Alignment Support Group Meetings
"Heart Workshop" - Sat 19th June - Sydney
How to align to your self and your Twin /Soulmate

Find out what your missing heart and alignment links are

Whats stopping you going forward

Learn to Trust in your Heart's process - the bigger picture of you
Go to EVENTS Page
Seats need to be booked and are limited.
​
​
​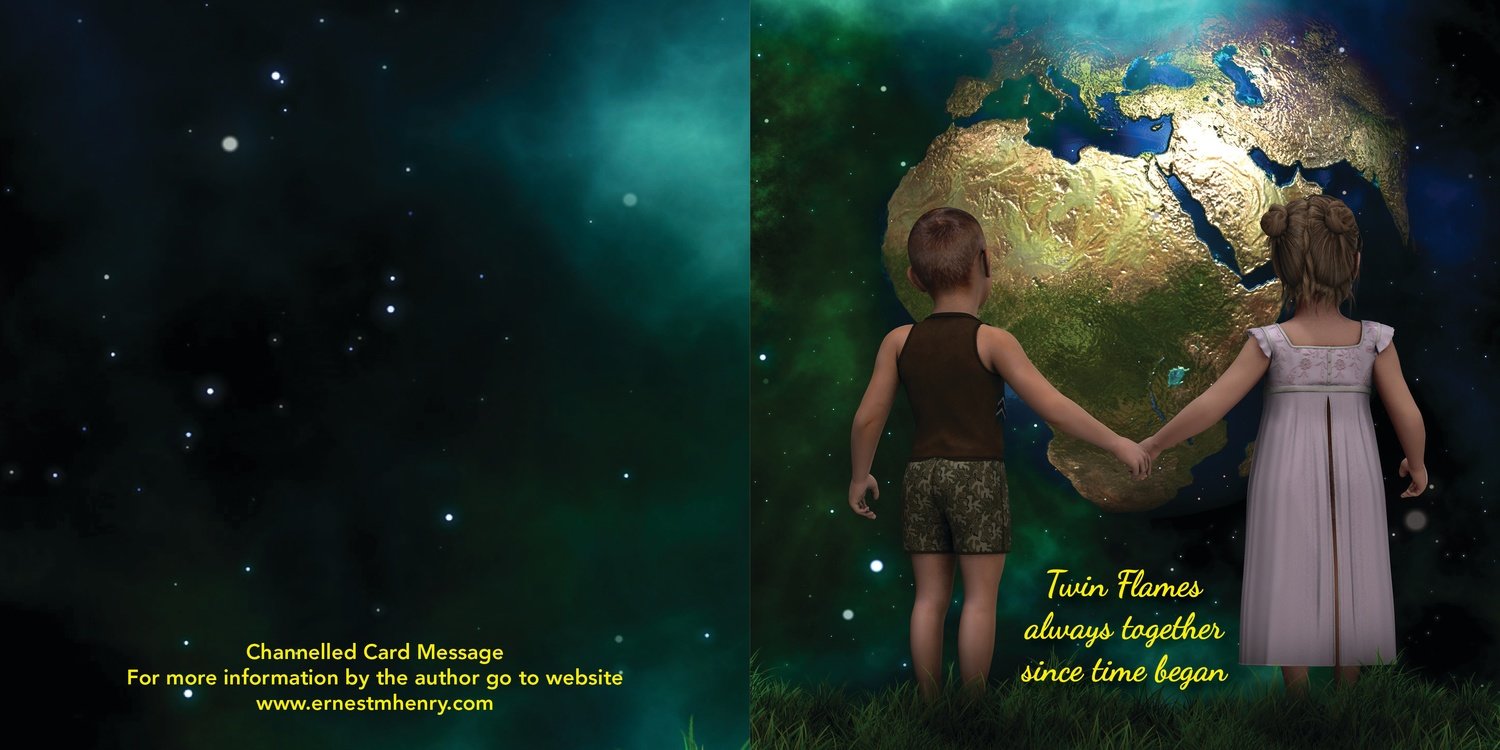 We use Australia Post for local and overseas shipping

Select at checkout.